Ensemble Learning
Ensemble learning is one of the most interesting and most used concepts in machine learning applied to finance. It consist of two main ideas:
Bagging

Boosting (This concept we'll cover in further posts)
Bagging
This is a short term for short term bootstrap aggregation. In statistics, bootstrap means, sampling a subset of a data set. The main idea is to enhance the performance and reduce over-fitting. This can be done by training many models and then averaging their inference in a majority voting fashion.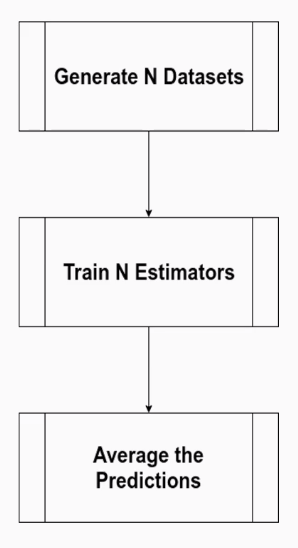 Remember than when using Decision Trees models, this are more prone to over-fitting, than any other model, that's why we use Ensemble Learning to reduce over-fitting.
 Another important concept in Bagging is: Evaluation Metric, which is also called Out of Bag (OOB) score, this simply means that evaluating the performance of a given tree by testing it on remaining of n-1 data sets. The n-1 data sets are used for training other estimators. The idea is to use unseen samples.
Another advantage of Bagging is that estimators can be trained in parallel using a cloud of servers, this is very handy when facing calculations at a large scale.
So the previous concepts should have laid down the ground, and made your brain ready to absorb a new concept called Random Forests.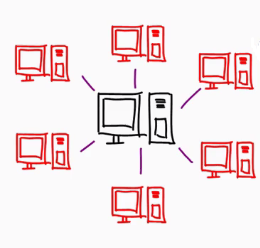 Want new articles before they get published?
Subscribe to our Awesome Newsletter.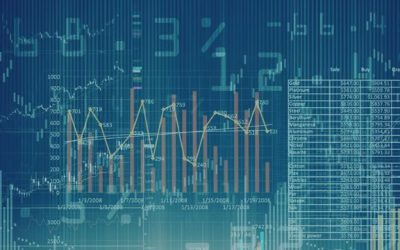 Building and implementing a Random Forest AlgorithmNow we'll be implementing a simple Random Forest algorithm into code using Python 3. Let's get started! Importing the necessary packages and dependencies: import pandas as pd import numpy as np from...