High Performance Algorithms, Backtesting & Trading Development Services
As other retail traders reinvent the wheel, now you can automate and optimise your profits, ensuring long-term competitive success.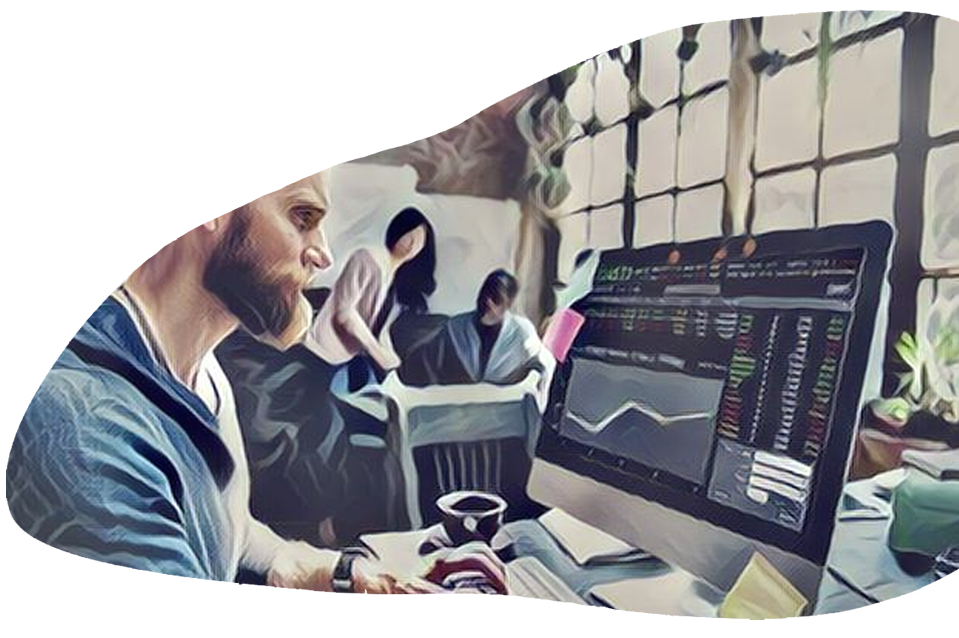 [slide-anything id="3692"]
Get Started
with Us Today
Looking forward to hearing from you! 
We will reply within 1 business day.

''The guys in Quantcopilot are very strong at trading and Python development. It was great to work with them and plan on working with them again in the future. Thanks for the great work, really appreciate it.''
Josh B.
''Great job on developing a trend following strategy for the gold markets. They developed the code in python and documented the code very clearly so that his work can be picked up by others if necessary. Good communicator and very smart guys!''
Gio W.
''For the past five months, my team of three members have worked extensively with the guys in quantcopilot. They developed a system to solve an extremely complex set of criteria for us that is working flawlessly and bringing in profit for our business daily. I really appreciate all the effort, thank you guys''
Andreas H.
''My new friends in quantcopilot can always be trusted to be truthful, a welcomed relief in the world of contractors. The combination of these aspects, their advanced programming, their thorough communication, their punctuality and truthfulness, all lead me to unequivocally praise their work, and recommend them highly to any managers lucky enough to capture their interest.''
Steven M.
''Thorough, conscientious, effective communicators, responsive to questions. Were able to research and code high quality work according to my specifications. Thank you''
Matt C.
''Excellent communication, worked through challenges, and high quality work.''
Corey G.
Statistical Analysis & Data Visualization
Deep and consistent financial data coverage, giving you access to a collection decisive insights of the current economic environment, thus helping you to take the best decision for your strategy according to your specific needs.
Strategy Analysis & Backtesting
The best way to truly know if your idea has and edge, is to test it. The backtesting service can take your trade plan and test it on publicly available data-sets or even your own private data. All backtest results are provided with a comprehensive set of metrics.
Algorithmic Trading & A.I
Inspired by latest impressive research findings in the areas of Artificial Intelligence, our state-of-the-art technology leverages metaheuristic optimisation, deep learning, reinforcement learning, evolutionary computation and other optimisation techniques to intelligently learn, adapt and provide solutions across a range of difficult Trading problems.
Trading Bots & Algorithmic Deployment
Backtesting a strategy may give you confidence but it won't make you money until you start trading it!. The aim is to deploy it live as a "robot". A range of deployment options are available for varying levels or budget (and risk tolerance!).
Do you have an idea for a custom indicator? Or perhaps you have seen a great indicator on another platform? We'll help you to code and deploy your custom indicators.
Are you new to programming, backtesting or a startup looking for a helping hand? Our consulting service is here to help you, We might save you hours. Implementing everything by yourself is only free if your time is worthless!
Our mission is to empower traders with state of the art algorithms and cutting edge technology to allow them to optimize their profits in the short and long term.
Have Questions?
Get in Touch